The 2018 work summary and commendation and 2019 work deployment conference was grandly held
---
On February 23, 2019, the 2018 work summary and commendation and 2019 work deployment meeting of Mingda cable group (Chengdu) Co., Ltd. was grandly held in the conference room on the third floor of the company. The company's leaders, management and all employees attended the meeting.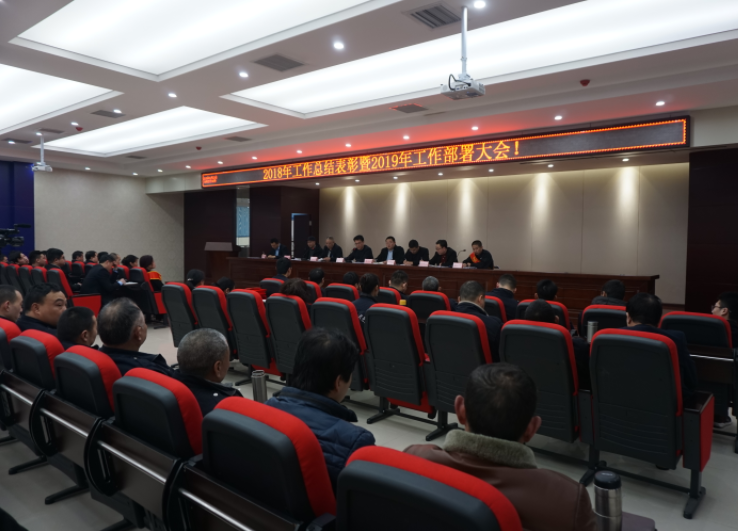 At the meeting, the heads of all departments briefly summarized the work in 2018 around the responsibilities of the Department and the work objectives in 2018, carefully found the deficiencies in the work, conducted in-depth cause analysis, and put forward the work objectives and ideas of the Department in 2019.
General manager Ma Yulong made the company's 2018 work summary report on behalf of Mingda cable group (Chengdu) Co., Ltd. General Manager Ma fully affirmed the work achievements of each department in 2018, pointed out the problems and deficiencies existing in the work of each department, and made a detailed deployment for the work in 2019. President Ma pointed out that in 2019, Chengdu company should adhere to two footholds, external market development, the construction of marketing channels, and formulated detailed market development objectives; Internal management is based on improving internal management, reducing cost and increasing efficiency. General manager Ma requires each department of the company to deeply tap its internal potential and practice its internal skills, and puts forward six goals and two innovations to improve internal management, reduce cost and increase efficiency in 2019. The six goals are to reduce management costs by 1%, financial costs by 1%, procurement costs and expenses by 0.5%, production costs by 1%, process improvement material costs by 1%, and major safety and quality accidents by 0; Two are high-tech enterprises in Sichuan Province and the quality award of Chengdu municipal government.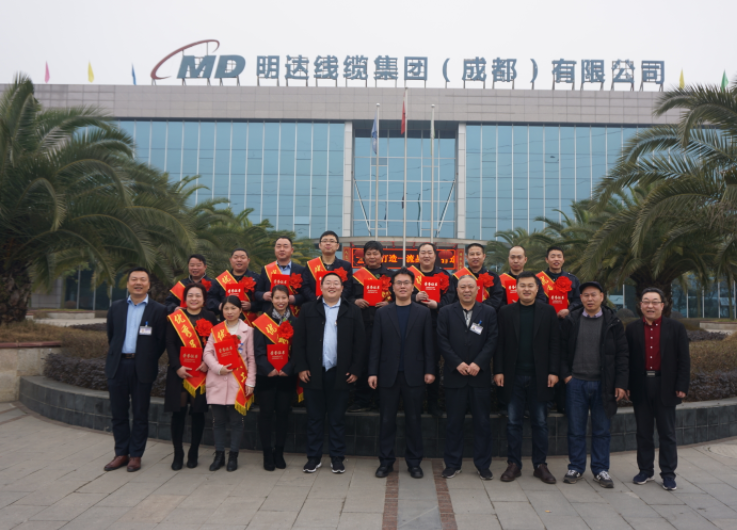 At the meeting, the outstanding labor models, quality pacesetters and advanced individuals in all departments of the company in 2018 were commended and rewarded. Wu Li, an advanced of the company's marketing department, spoke on behalf of all the advanced of the company. At the end of the meeting, President Ma once again stressed that 2018 is the year of enterprise consolidation and 2019 is the year of enterprise development. All departments of the company should closely focus on the six objectives of market development, cost reduction and efficiency increase and two innovations, formulate specific task decomposition and safeguard measures of each department, earnestly make corresponding work plans, and refine them to quarterly, monthly and weekly, so as to provide greater development and efficiency for Chengdu company in 2019 Employees are more happy in their work and life, offer suggestions, fulfill their duties and make selfless contributions, and strive to ensure the realization of business indicators and management objectives!
China's well-known trademark | high and new technology enterprise of | China cable industry top ten mine cable industry | | China alloy cable export base in China